Automated high bay storage system
KABE Bubenhofer AG, CH-Gossau
The KABE ist well-known as a paint and lacquers factory in Switzerland. In this respect and for the benefit of customers, KABE is a supplier of a wide range of high-quality coating materials for the construction, industrial coating and powder coating.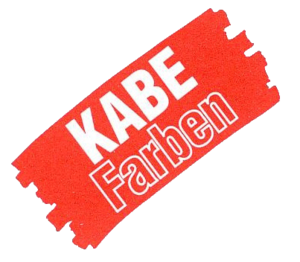 Anforderungen
In 1998, Gilgen was commissioned for the realization of a high-bay warehouse with four stacker cranes with a height of 21 m. The storage system includes over 3'870 pallet places. Gilgen was also entrusted with an automatic pallet conveying system.
In recent years, the availability of the system threatened to sink rapidly. Maintenance and repair was no longer sufficed to reduce service interruptions due to faults and defects on the measure of a new plant. In order Gilgen was commissioned for the modernisation / retrofit of the high-bay warehouse.
Logistiklösung
The gear motors for moving and lifting of the stacker cranes have not been all replaced. However, one stacker crane should be completely refitted with new gearmotors. With this a set of old drives for the remaining three stacker crane is available. The four stacker cranes were provided with current control, switching and security technology. For the operation and the signaling Simatic Operator panels and touch panels are used.