Media and book conveying system
Qatar National Library QNL, Doha, Qatar
Qatar National Library officially opened its new state-of-the-art building to the public on November 7, giving residents access to nearly one million books, periodicals, and special collections, including its famed Heritage Collection.
The QNL building, designed by renowned Dutch architect Rem Koolhaas and located in Education City, is the first new national library to open anywhere in the world in this millennium.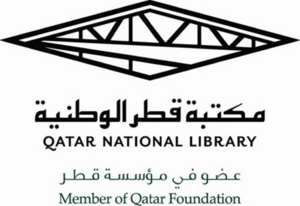 Anforderungen
The 45,000-square-meter QNL building, which is fully accessible to visitors with special needs, features numerous custom-designed innovations, including an automatic book transport and sorting system and self-check in/out machines that make borrowing books easier for visitors.