Frozen and deep frozen logistic systems
Food industry
Our client in the food industry manufactures its products from the preparation to the production up to the packaging via a process control system, herewith a consistent high quality is ensured.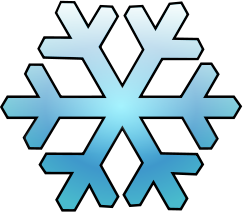 Requirements
The internal transport and warehouse logistic systems should connect the packaging until the completion of the end product. To ensure a continuous cold chain up to the loading zone, all transport, storage and preparation functions should be kept constant at -24°C. The entire logistic concept should be designed for short response times to delivery.
Logistics solution
Gilgen Logistics was commissioned as general contractor for the delivery of the high-bay warehouse with 7 stacker cranes. The warehouse contains over 18'000 pallet places. The contract included the automatic pallet conveying system and palletizing with the control system, as well as the delivery of an automatic carton conveying system with control, including the interface system to SAP WMS. The warehouse management system and the material flow computer were provided by the customer.
After the production the products are flash-frozen at a temperature of -40°C and are transported over the pallet conveyor system to the fully automated high-bay warehouse. The warehouse and the outgoing goods area are operated at a temperature of -24°C.